Experience

Celestial Seasonings

Our mission is to improve people's lives by providing delicious, beneficial products while maintaining our commitment to our customers, our values and our planet. We blend our teas using the finest herbs, teas, spices and botanicals available, and we lovingly package them in engaging, thoughtful boxes that truly represent the goodness found inside.
Discover

the endless possibilities

Celestial Seasonings teas are an invitation to bring the perfect balance to your day. From relaxing herbal teas to energizing chai and matcha lattes and everything in between, there's a Celestial blend that's just right for any occasion.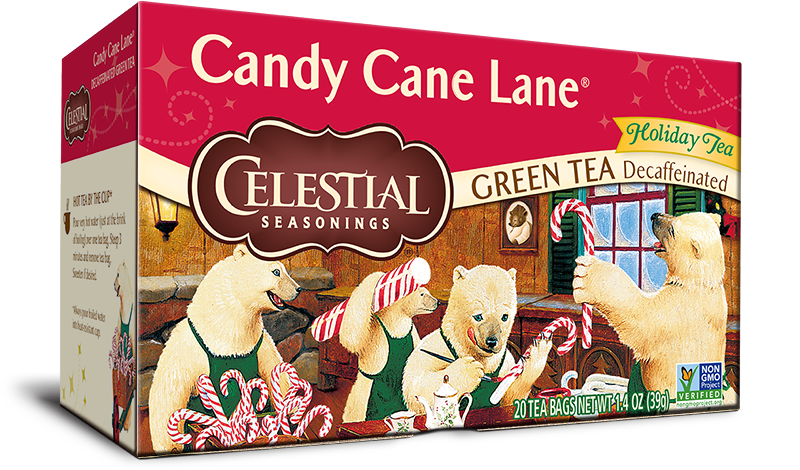 Holiday Teas
Shop the collection of festive holiday teas.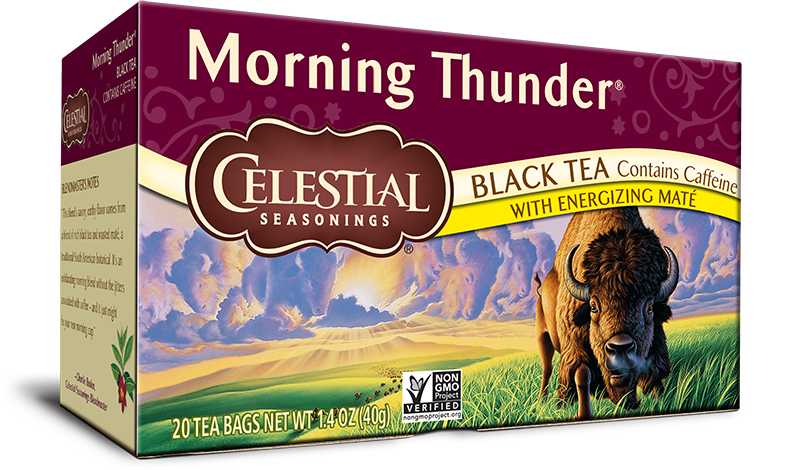 Hot Teas
Browse our selection of herbal, green, and black teas.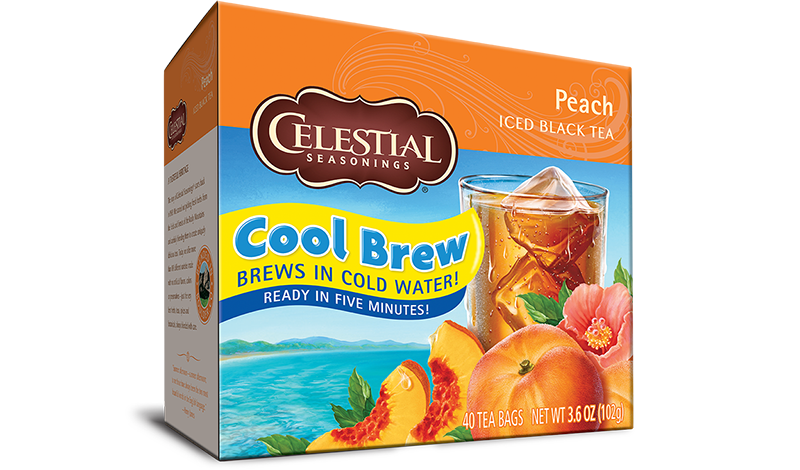 Iced Teas
Making a pitcher of refreshing iced tea takes mere moments.
Contact
Send us your questions or comments.